DATA COLLECTION
Leading Edge Data Collection.
Our world-class data collection capabilities are designed to let you focus on your research without the stress of managing complex details.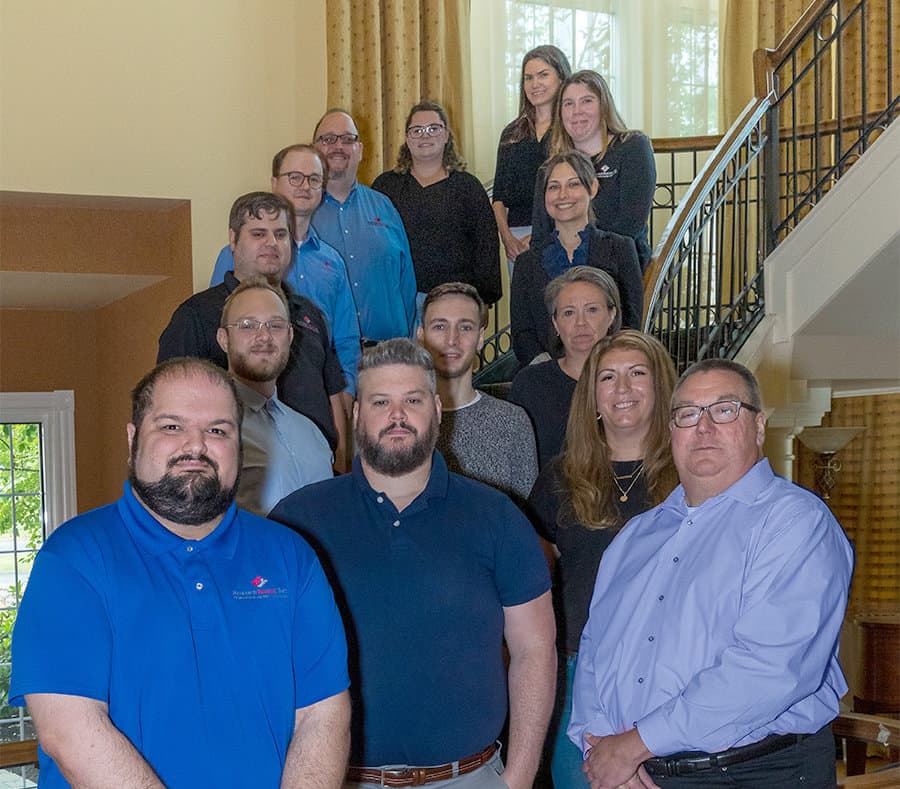 We deliver tailored solutions that meet your specific needs and exceed your expectations.
We understand that online surveys are not a one-size-fits-all solution. We believe in using the latest, cutting-edge methodologies to meet the unique needs of each project. We are experts in a variety of data collection techniques, which means you don't have to be. While we do offer traditional mail, phone, and online surveys, we also have access to advanced tools to provide you with the most effective approach possible. Whatever approach you prefer, we've got you covered.
Our services include advanced techniques such as Facial Recognition and Eye Tracking, as well as sophisticated collection methods that lead to various analytics such as MaxDiff, Conjoint, and Discrete Choice Models. We also offer seamless integration with Third Party APIs, Automated Message Triggering, Incentive Fulfillment, and Website and Application mockups for UX testing. Our capabilities extend to Video open ends, video Integration using global content delivery networks, and automated data delivery to ensure that you get the most out of your research investment.
With an average of over 10 years of experience, our in-house, US-based team of data collection specialists is full equipped to handle projects of any size.