SAMPLING
We are the sampling experts you need.
Sampling is becoming more and more difficult for market researchers, and respondent quality and representation can make or break your project. Yet, every day there seems to be a new panel company popping up that promises to solve all of your problems, only to leave you high and dry.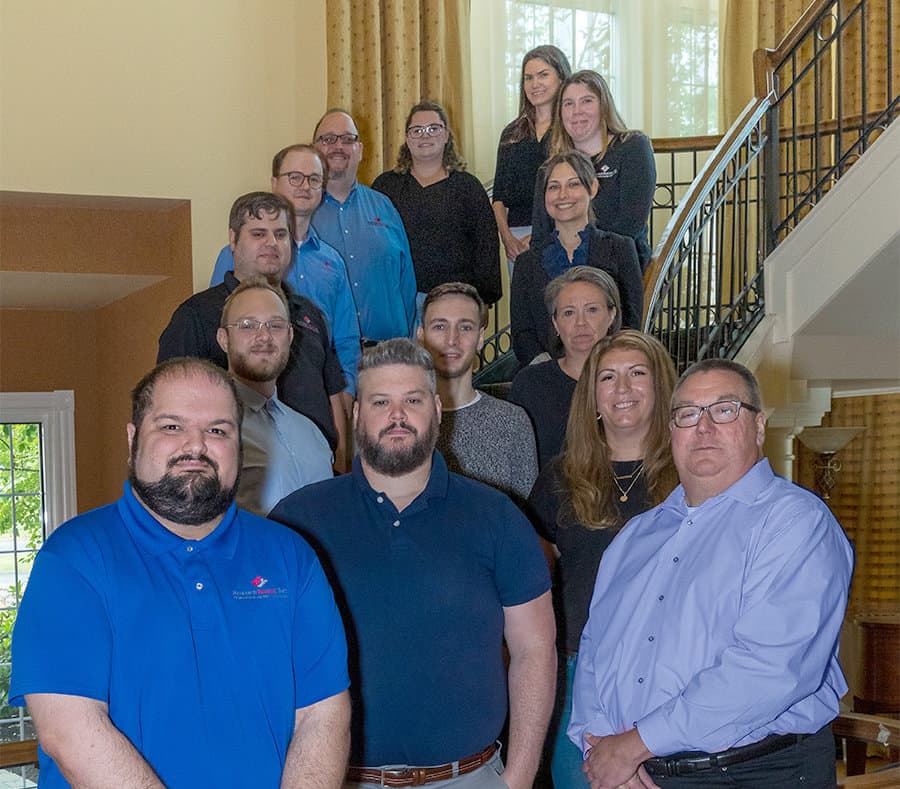 We see ourselves as 'sample consultants' who take the headache out of sampling for our clients.
We know that no two projects are the same, so no two sample plans are either. No one company can recruit and maintain a panel to feasibly meet every research project's needs. We actually see it as an advantage that we do not have a proprietary panel— we use the panel(s) that make the most sense on each project.
At Research Results, we understand that acquiring high-quality sample is the backbone of any successful research project. That's why we have a dedicated team of field management experts to handle every aspect of sample acquisition, supplier relationships, sample quality assurance, and data collection for you. By centralizing our fieldwork management approach, we leverage our in-depth knowledge of the sample landscape to identify and engage the right sources for your project.
Our industry experts have a wealth of experience across a wide variety of project types, from maintaining trackers and testing ads to using cutting-edge techniques like eye-tracking, facial coding, video open ends, shop-alongs, virtual focus group recruitment, and IHUTs. As a result, we save you valuable time that would otherwise be spent searching for vendors, sending out and reviewing RFPs, and dealing with low-quality data and unreliable respondents.
With Research Results, you only have to manage one point of contact (even if there are 10, yes sometimes it takes 10, panels sending to a particular study). This streamlined approach provides you with a hassle-free experience, as our team takes care of everything to ensure your research project is a success.
We work with large, well-known sample companies and niche and small local market panels, depending on which makes the most sense for the project. In other words, we know which panels to go to and when. We constantly seek new sample sources and vet their capabilities, with quality being our top priority. We also have non-panel sample solutions for select B2B and niche audiences, including custom list curation and mixed-mode methods. Given the scale at which we buy sample, we leverage bulk discounts and pass the savings on to you.
Our commitment to sample quality starts from the beginning and goes through the life of your project. Before getting to your survey, all respondents go through our Quality Results pre-survey process. This includes several proprietary checks and the Imperium and CleanID digital fingerprinting technologies. We carefully manage multiple sources to flag duplicates, check the validity of IP addresses (including country of origin), block risky IP addresses, and identify bots. We also have a proprietary set of questions that help pull out those with a propensity to over-report (a.k.a., LIE!). Finally, while the project is in the field, our QA department reviews all open ends and identifies questionable responses for review or deletion.
Research Results is a one-stop shop for all your sample needs. Let us manage your sample and save you time, money – and headaches!