DATA VISUALIZATION & ANALYTICS
When you need data visualization and analytics solutions that meet your needs, we can help.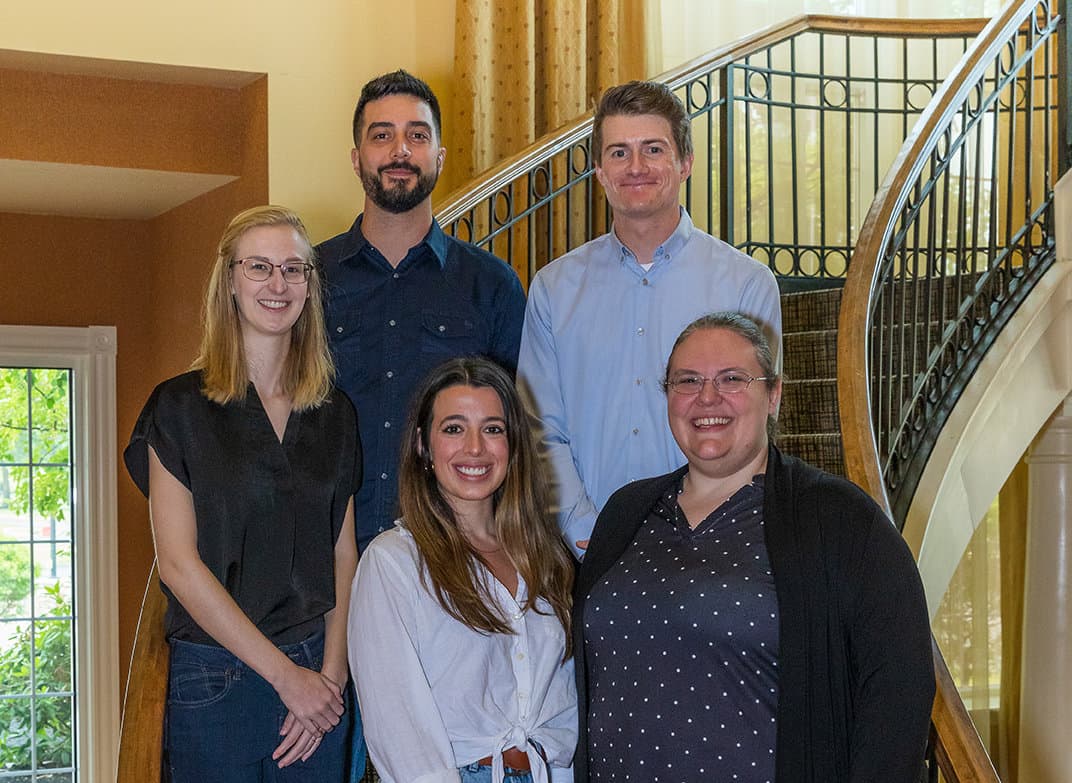 Paired with a talented and experienced data processing team that can handle complex tabulations, weighting, data merging, and more, we can take your raw survey data and cohesively provide presentation-ready deliverables.
We are experts in fully leveraging the latest platforms, technology, and automation to create data visualization and analytics solutions that do three things:
1. Empower you to uncover the insights from your data faster and more effectively
2. Make you look like the research rockstar you are to key stakeholders (whether external or internal)
3. Make your life as a researcher easier
Dashboards
Displayr, Power BI, Tableau, and Decipher Dashboards are our primary dashboard platforms. Whether you would like a robust, multifaceted dashboard presenting a wide range of data, or a one-page infographic-style dashboard designed to present the most salient data visually, we have the tools and skillset to help. We have experts on staff who can push the limits of these platforms, integrate custom-programmed solutions when necessary, and go far beyond the GUIs. And because we're a market research company, we have powerful tools and techniques for implementing MR-specific features, like dynamic stat testing, survey analytics, banner-style filtering, etc., that are less common for business intelligence applications.
Automated/Dynamic Reporting
We love finding ways to automate the reporting process so that you, as the researcher, can spend more time finding insights and driving action. And we're not talking about basic automatic chart creation that is uninspiring and takes a ton of cleanup in PPT – we can program exactly what you want the report to look like, so all you have to do is write insights and present results. Here are a few examples of where our automated reporting solutions can provide big value:
• You have a tracking survey with a 50-page PPT that you need to update with each wave of new data
• You have a global research study, and you need to produce ten different reports, each filtered by a different country
• You have a brand tracking study that compares several different brands, and you want the ability to dynamically change which brands to show in the report, what to filter the data by, and so forth, based on the results and requests from stakeholders.
We can program solutions to produce these reports with drop-downs and an export button. This leads to less time spent doing tedious report edits, less opportunity for human error, and more dynamic and flexible solutions to meet stakeholder needs.
Analytics
We regularly help clients with both running and visualizing survey analytics. Methodologies we have experience with include MaxDiff, TURF, Segmentation, Key Driver Analysis, Van Westendorp, and more. When scores and model outputs are insufficient, we pride ourselves in creating visual, engaging ways to consume the results using tools like Displayr. We can also create live dashboards that utilize these analytical techniques to allow you to modify inputs (e.g., filtering by a particular age group) and get results in real time.
Custom Deliverables
Don't see what you need? Just tell us what you're thinking, and we'll explore how we can make it happen.