Are you looking for a talented, creative, collaborative back-office partner to help you with your research projects… all without breaking the budget?
Congratulations, you've found it.
For over 35 years, Research Results has solved our clients' needs with research expertise, high-touch communications, and efficient processes.
Because we want you as a long-term business partner, we start with the big picture in mind. We take the time to get to know your business—your team, your goals, your market—so that we can develop cost-effective solutions that achieve maximum results. No matter the ask, we start with yes and figure out the process to make it work.
Every project's success comes down to the intersection of people, communication, and technology (or, as we call it, technology, talent, and solutions). That is why we use best-of-breed technology that incorporates the latest industry tools, just like the leading full-service market research firms. We are power users of these tools, but we also add special touches to each of them. We employ and retain a deep bench of the best operations and project management talent and assemble the best team for your project. We are professional problem solvers.
Over the years, we have served clients in various industries: Apparel, Business Services, Broadcast/Cable, Communications, Financial Services, Health and Health-related, Market Research, Non-profit, Publishing, Technology, and more. Our broad perspective helps us understand your research project and business problem quickly.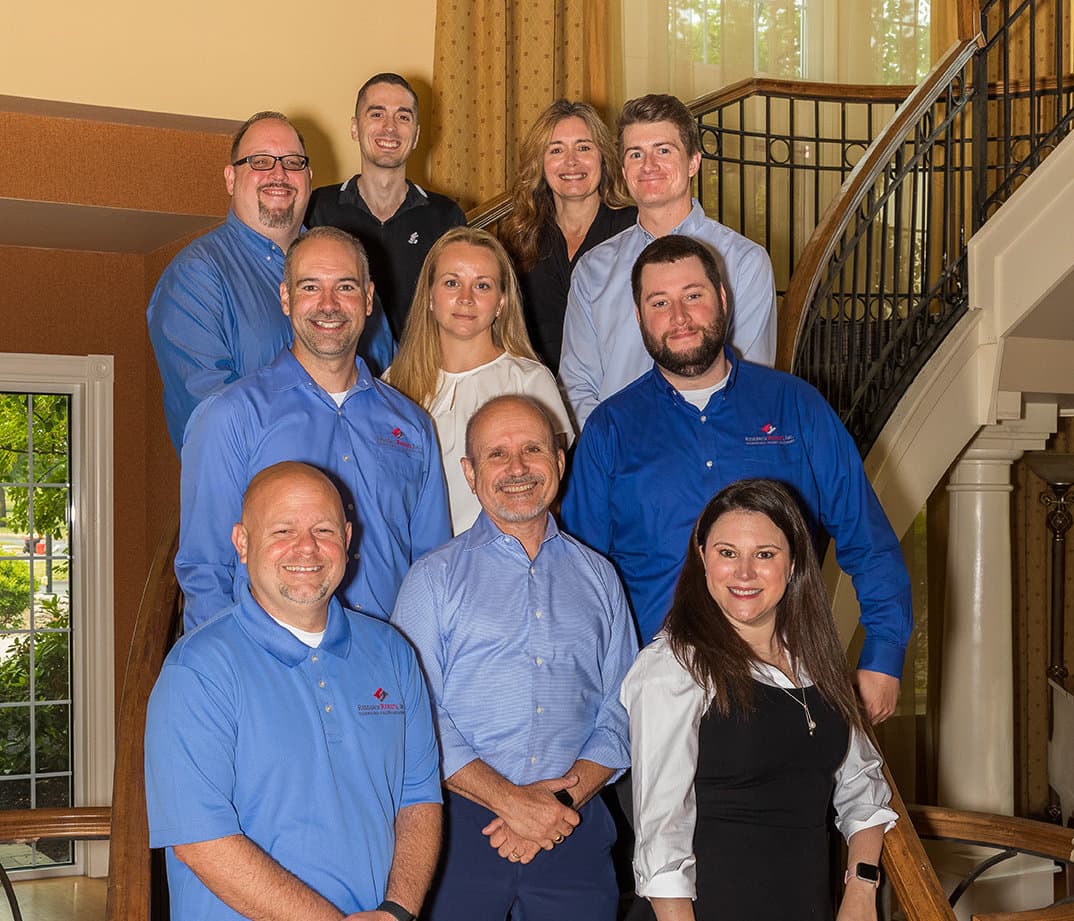 1. Start with yes
Where you often hear why won't something work, we strive to be the ones to make it work.
2. Make our clients' lives easier
Doing the work in-house is a big lift, and we know that outsourcing can be a lot of work for you, too, so we minimize that with excellent expertise and collaboration. We speak your language, and we're just downright nice people!
3. Fit in where you need us
We're happy to slot into the process anywhere you need us. Whether that is jumping in to help with the conjoint programming, handling the data cleaning, or taking the project over the sampling finish line, we are happy to do any part of the process you need us to.
We live our values daily:
Humble, Hungry, and Smart.
We bring passion and commitment to everything we do. We always strive to do our best, whether working on your project or volunteering in our community. Our philanthropic efforts serve to bring our team together so that we can work seamless to meet your goals – or the goals of our community. That's why we were named Quirk's 2020 Philanthropic Company of the Year.
It all leads to our close-knit culture and relentless focus on relationship-building. We don't want to work with you on one project; we want you to see us as part of your team. We think of ourselves as a 'family'… and hope you will come to be part of that family, too. We work hard, we play hard, and for 35 years, we've stayed true to our philosophy. We're partners and family, and it shows.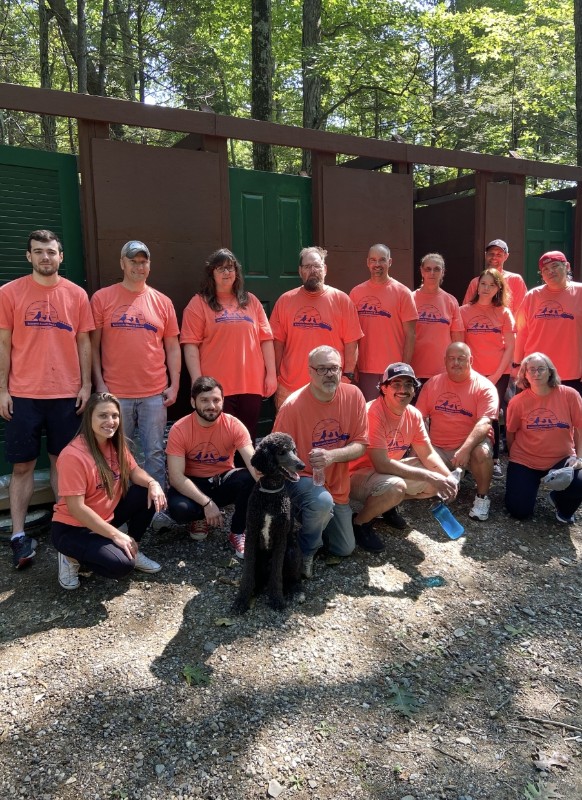 GIVING BACK IS
IN OUR DNA
"We've tried to foster a culture at Research Results where we know that any successes are not only ours but belong to all the extraordinary people who've helped along the way. Whether it 's been staff, clients, vendors, friends, or our families – all have had a part in the organization's success, and all have their own favorite cause or charity. So, we try to give back in some way to all the important causes for those who've given so much to us. It's been important to us to be thankful for how fortunate we've been."
– John Zarrella
President & Founder, Research Results
FIND OUT HOW WE CAN HELP YOU.
Research Results strives to keep aware of, and active in, all aspects of the marketing research industry. We are proud to be active members in the following organizations: