TECHNOLOGY
We blend a variety of technology platforms to meet your needs and solve your problems.
We strive to acquire the latest best-in-breed technology and become experts. Then, we work with you to determine and meet your needs with the best technology solution. We leverage the latest cloud services and SaaS providers to deliver comprehensive, secure, and scalable solutions.
From data collection to data reporting and delivery, count on Research Results to deliver the results you need.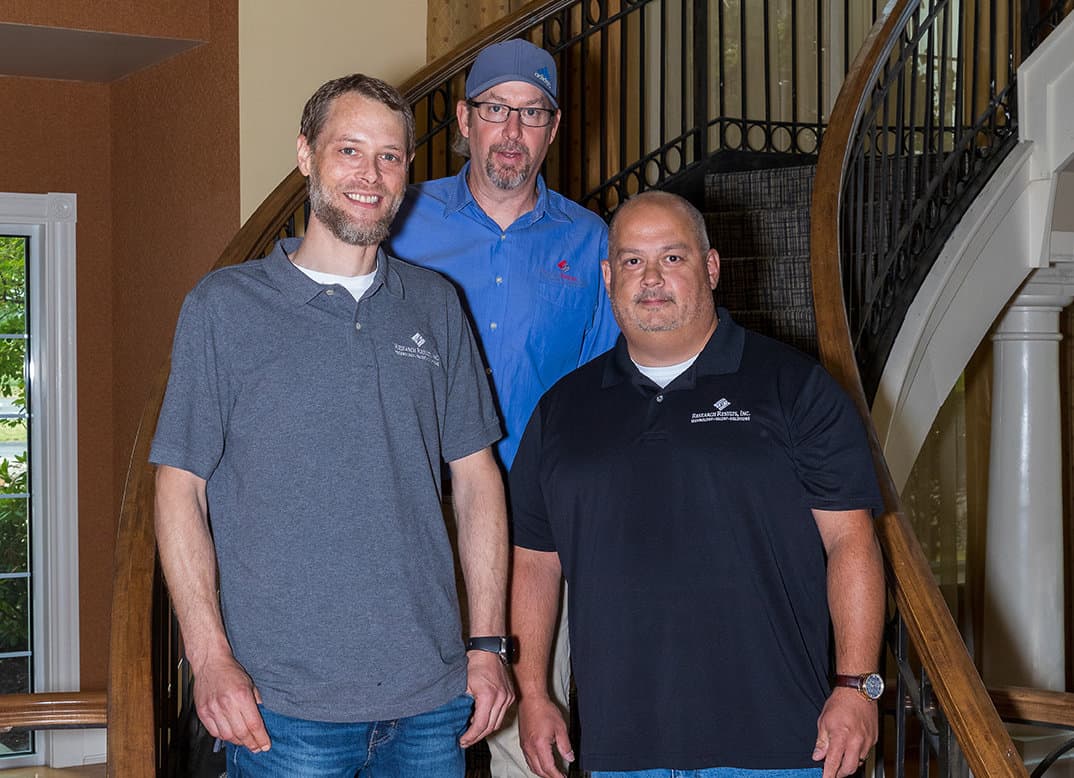 From data collection to data reporting and delivery, count on Research Results to deliver the results you need.
Security
Security is job #1 at Research Results. It is so important to us that we have certified our information security management system (ISMS) to the ISO 27001 specification and are committed to maintaining those high standards. We monitor systems at all levels to keep everything locked down in an ever-changing IT landscape. We employ the latest in intrusion detection and protection from workstation to server. Our entire staff is constantly trained and updated on the latest security threats and trends to keep your data safe. And we do all this so you can sleep at night, knowing your data and projects with us are safe and secure.
Scalability
Whatever your reach, we already have the systems to solve your data challenge. But if not, we can expand/customize our systems and infrastructure to meet your precise needs.
We're ISO Certified…and What That Means for You
ISO-27001 is an international standard for managing information security. Specifically, it provides an Information Security Management System (ISMS) framework and requires organizations to implement policies, procedures, and other controls involving people and technology to protect information assets.
Becoming ISO-27001 certified is no small feat. You apply for certification once you have made all the investments and improvements you think you need. Certification includes a three-phase examination by external auditors as specified by the International Organization for Standardization (ISO). Research Results' ISMS was audited and certified by the Certification Institute for Research Quality (CIRQ) in 2022. We will undergo a surveillance audit in 2023, another in 2024, and another full audit in 2025. Auditors dig deeply into a broad specification to collect evidence to confirm that we are doing what we say we are doing. Research Results' strategic plan is to recertify yearly, focusing on continuous improvement.
These rigorous evaluations of our systems and processes take a significant investment of time and resources, which is why so few smaller companies choose to become certified. We invested in becoming ISO certified to ensure we deliver our clients the highest quality data security.
How ISO Certification Benefits You
The bottom line for our clients is that your data and intellectual property are well protected when you work with Research Results. We design and specify our information systems to a high standard and continually monitor and improve those systems. Any vendors and third-party platforms we use must also meet those high standards and ensure that with our detailed vendor assessment process. We leverage the latest technology to monitor emerging and ongoing threats and have detailed procedures defined to react to them before they become a problem. Our employees undergo regular periodic training to act as that critical human firewall.
We are very proud of this visible commitment to data and information security for our clients. And because we document each project to maintain ISO-27001 certification, including all communications, should you need to refer back to it for any reason. Additionally, all communications are encrypted, and we uphold the strictest standards for PII and data privacy.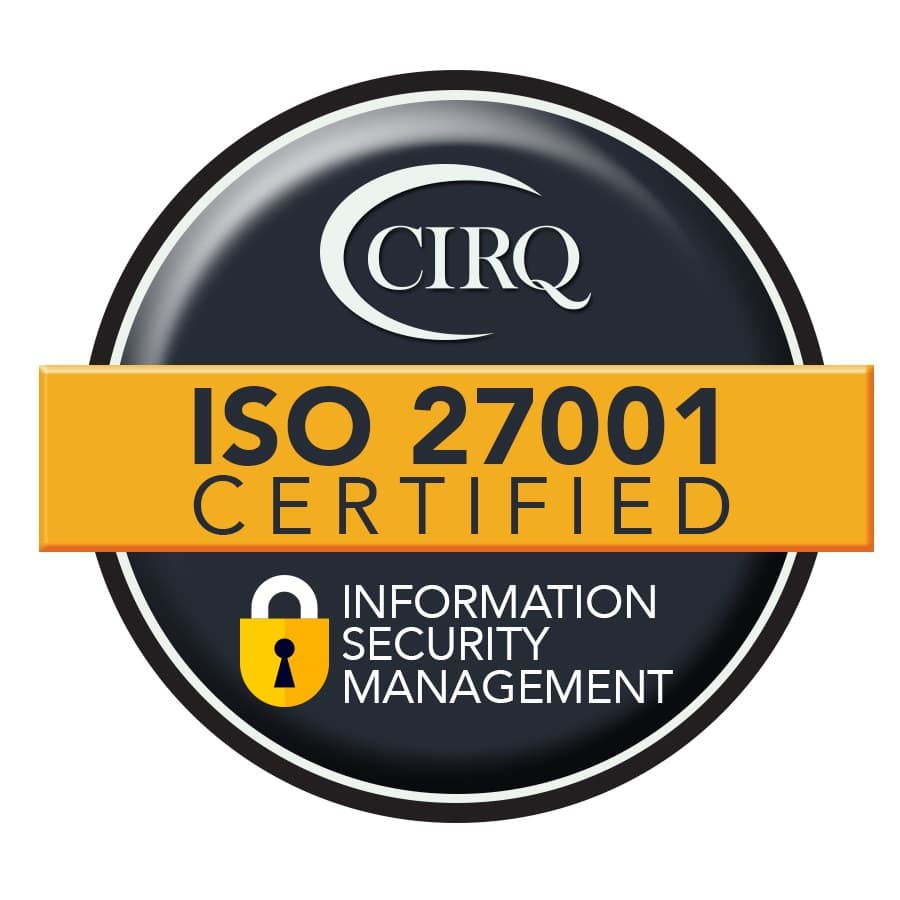 Now that you know, can you afford the risk of working with a vendor who is not ISO-27001 certified?