DATA PROCESSING
We provide data processing excellence, whatever your project demands.
We offer a range of services from traditional crosstabs, to stacked data files, to completely custom outputs that fit into your organization's workflow. And when you want us to go even further, we have a Data Visualization and Analytics Team to get you even closer to your insights.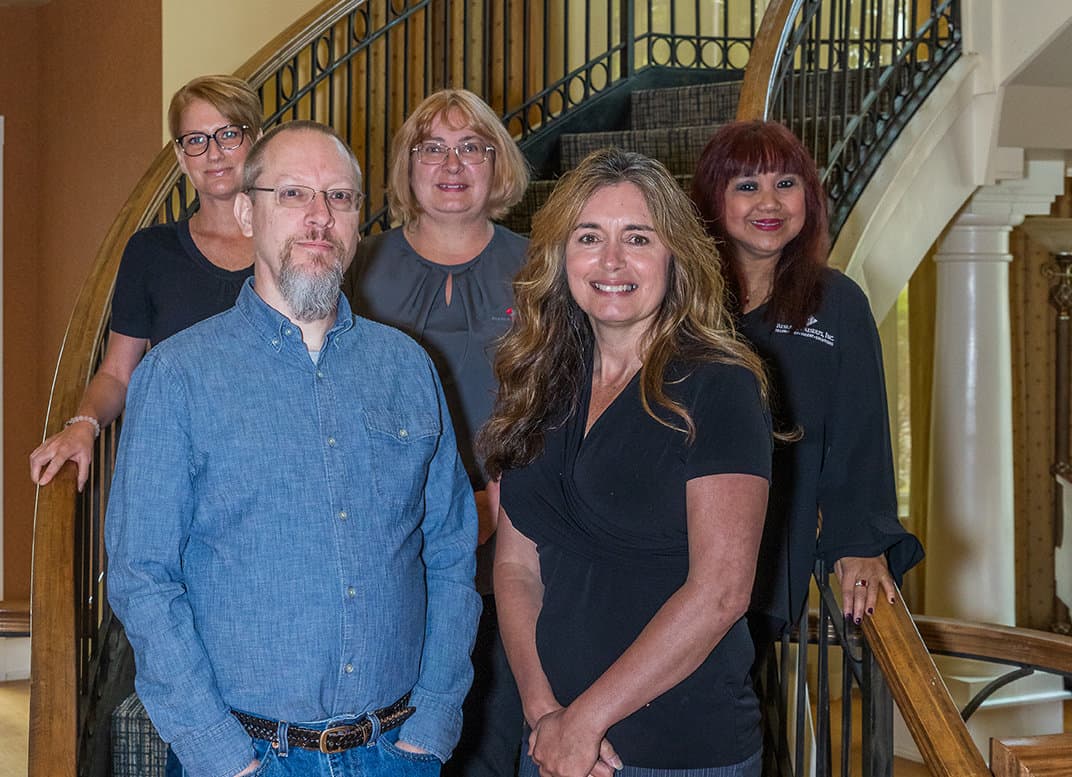 Our data processors are involved from the beginning of the process to ensure your survey is programmed in a way that best accommodates the analysis and deliverable you require.
Crosstabs/Tabulation
During fielding, our portal allows you to monitor real-time results and gives you the ability to create simple crosstabs. You can download data in various formats, including SPSS, Excel, SAS, Fixed-Width, Tab-Delimited, and more.
If you require a more robust set of crosstabs, we have experts on staff in Uncle and Q Research Software, and can customize crosstabs to fit your exact specifications. We commonly manage:
• Tracking projects with wave-over-wave changes
• Large projects with a multitude of countries, banners, stat testing requirements, etc.
• Complex stacking/rotation requirements
• SPSS scripting and custom variable/score creation
• Unique delivery formats (we are true experts in Excel VBA/Macros)
Weighting
We understand that your final sample may not always accurately represent your desired population, and we have experts on hand to guide you through weighting techniques so that your data is representative of your targets. This could include weighting on a large number of variables, nesting weights within variables, or integrating guardrails to ensure the weighting does not skew results detrimentally.
Open-End Coding
We only use human coding for open ends, and our coding staff is available to provide quality coding, starting as soon as a project launches. They provide detailed code frames quickly for review and feedback, and coding continues through fielding so data can be delivered quickly after field closes. For foreign languages, we can code in-language or through back translations.
Whether you have a detailed set of data processing specifications or just need our guidance, we would love to help make your research process the best it can be!