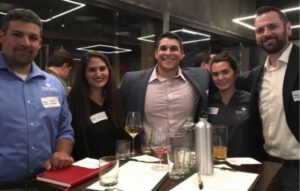 On Thursday, September 12, 2019, Research Results participated as one of the lead sponsors for the Insights Association, New England Chapter End of Summer Party at the Trillium Brewery in Boston, MA. The event welcomed members to connect within the market research industry and discuss prospective goals and values throughout everyday management.
Senior Vice President, Bobby Richard and Director of Client Services, Stephen Oldfield addressed the members of the NEIA Community specifically on the topic of mobile solutions in market research. The Research Results speakers also provided participants the opportunity to ask questions and follow with an open panel discussion.
The NEIA End of the Summer Party was a great way to conclude the season, allowing clients and co-workers to engage in an interactive network within a casual atmosphere. Th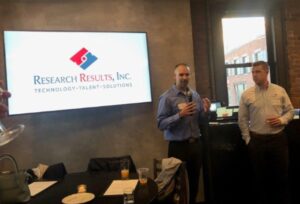 e Research Results team would like to thank you all those who participated in the event and help support the NEIA community.