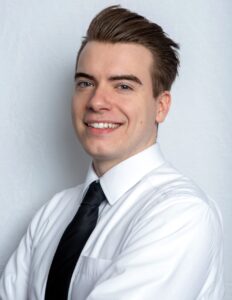 We are pleased to announce that Roderick Squier III is the recent winner of the Radical Resourcefulness Initiative (RRI) Award.
"Roderick went above and beyond to help with a high priority client project.  He put in extra time and helped me complete the project." noted Mary DiConza, Project Manager, Research Results who nominated Roderick for the award. 
The RRI Award recognizes a Research Results employee who goes above and beyond with effort or contribution that makes a notable, positive impact and reflects the recognition criteria – Clients First, Innovation, Collaboration, and Leadership.
Congratulations to Roderick and thank you.