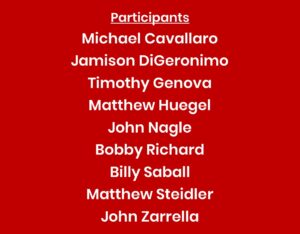 During the COVID 19 pandemic, the Research Results team decided to pay it forward and participate in a friendly push-up challenge in order to raise charitable funds for Our Father's House, Inc. the agency located in Fitchburg Massachusetts provides shelter, resources, and programs for those most in need.
This competition was a brilliant way for employees to connect while adjusting to the 'new normal' and working outside of the office during the stay at home regulation.
The bar was set by the first contender at 2:08 but who could outlast that Contender?  The RR team had the opportunity to propose bets against other participants in the competition or bet just for fun—best outfits, best form, or best enthusiasm.
President John Zarrella also joined the contest, betting $10 for every second over. For those who were brave enough to challenge his time, Zarrella donated $10 for every second another participant could outlast him in the challenge. If not, participants donated their own wager amount.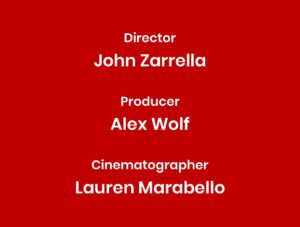 Needless to say, the team does not shy away from expressing some friendly rivalry! Everyone joined in on the fun and stepped up to the plate for a fantastic cause!
With a lot of creativity and multiple video submissions, Director of Client Relations, Lauren Marabello, graciously put together a collaborative effort of those who participated in the event.
Together, Research Results raised a total of $1,717 for Our Father's House in the Push-Up Sally Challenge. We thank all those who donated their time and efforts!
Oh yeah, who won?  Click here to watch the YouTube video to find out.