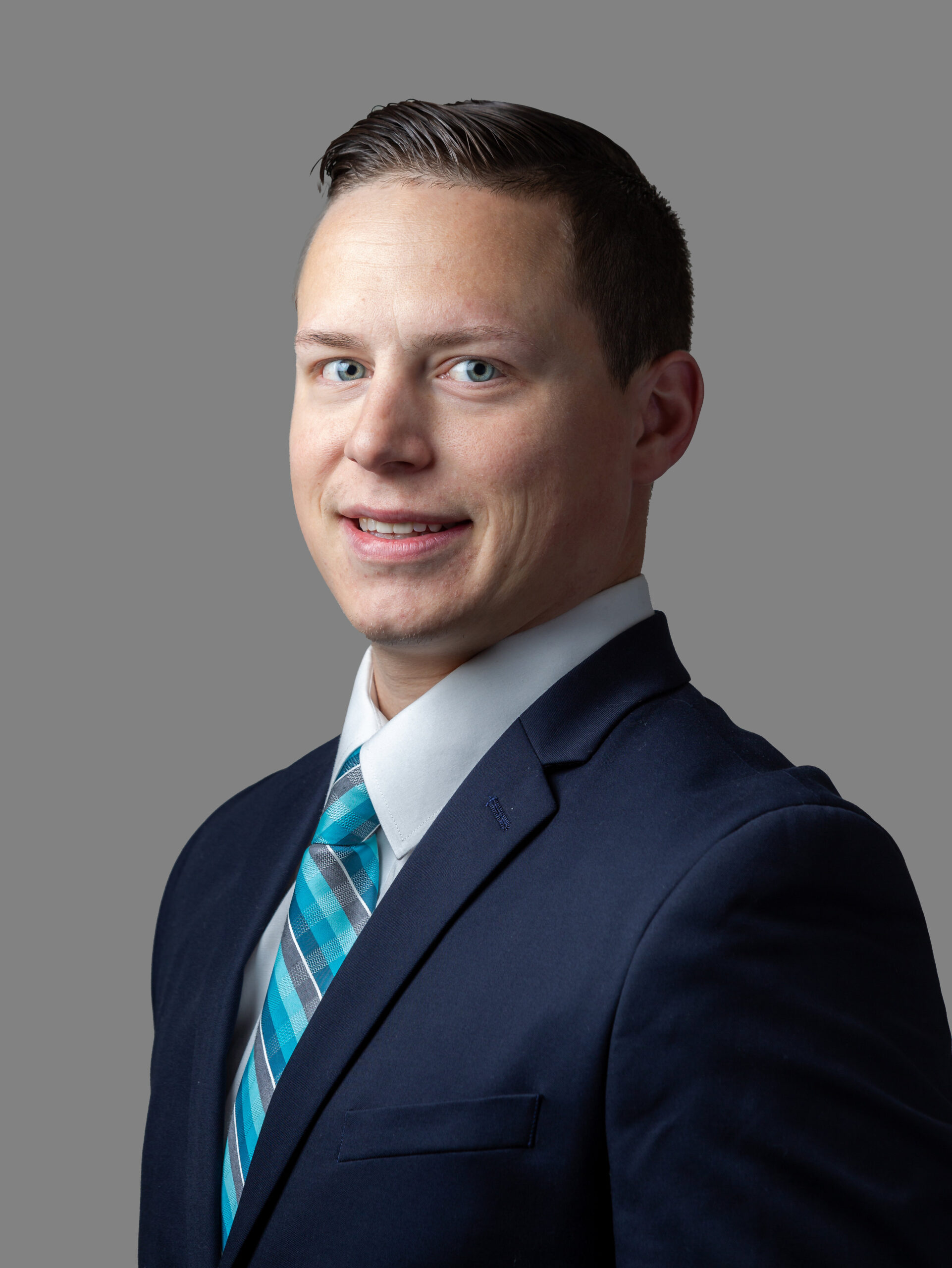 We are pleased to announce that Timothy Genova is the recent winner of the Radical Resourcefulness Initiative (RRI) Award.
"Timmy has been doing an amazing job working on our new <client>.  On the live project, Timmy has been providing great communication with the client." noted Ellen Pieper, Chief Client Officer at Research Results. 
"On projects we are currently bidding, he has jumped in head first and been very thorough.  This client has the potential to become a very large client and Timmy is 100% setting us, and the client, up for success."  Pieper went on to say.
The RRI Award recognizes a Research Results employee who goes above and beyond with effort or contribution that makes a notable, positive impact and reflects the recognition criteria – Clients First, Innovation, Collaboration, and Leadership.
Congratulations to Timmy and thank you.