We are pleased to announce that Mary DiConza is the winner of the first Radical Resourcefulness Initiative (RRI) Award.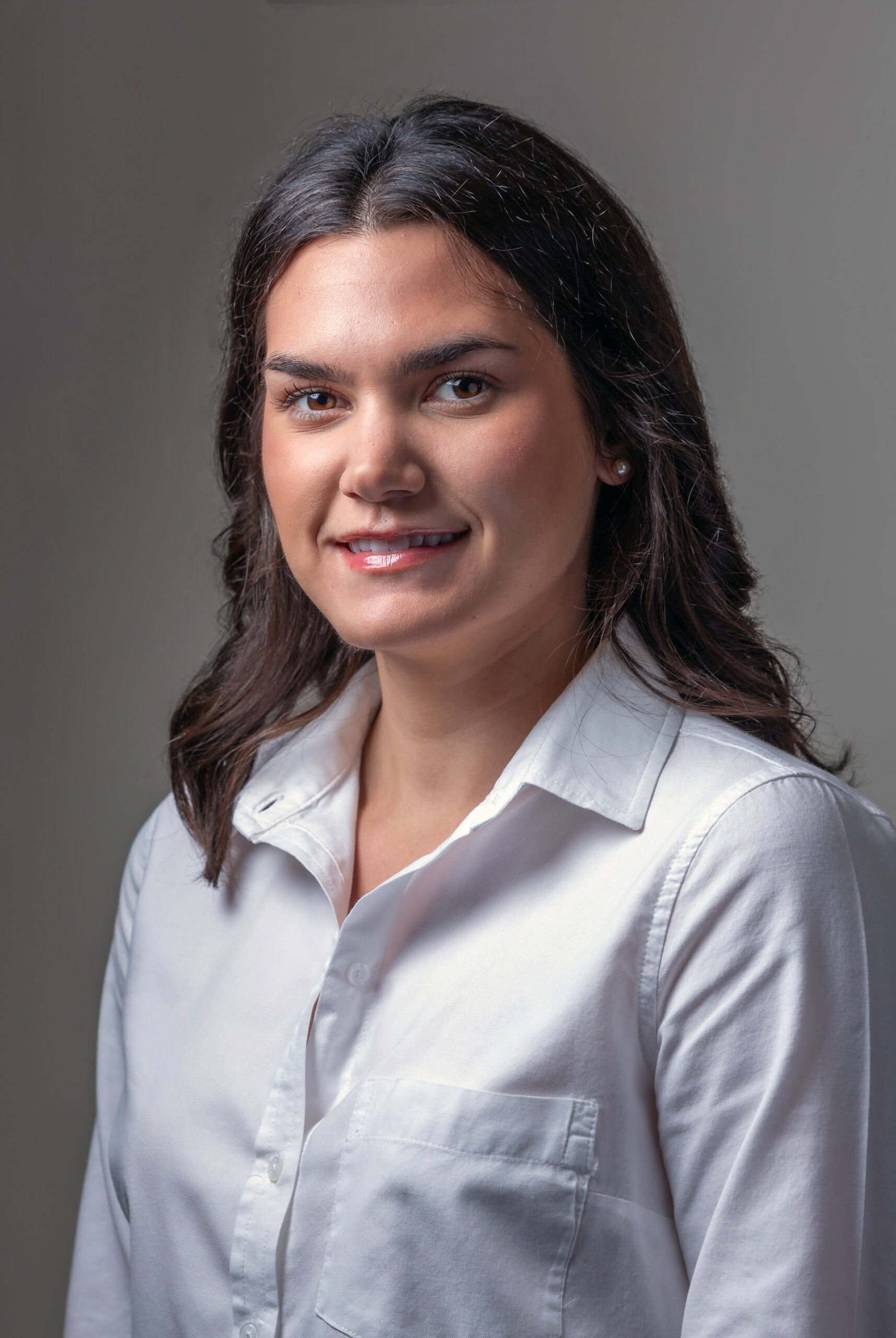 "Mary went above and beyond this week by inviting her friend, Sarah Albanese (PharmD, RPh) from CVS Health into the office to host our very own Flu Clinic," noted Stephen Oldfield, Director, Client Services at Research Results. Mary's leadership was quickly recognized by her colleagues earning her the first-ever RRI Award, for her efforts in preventing the flu. "Thanks again Mary, we all very much appreciate it! ?" – Oldfield went on to say.
The RRI Award recognizes a Research Results employee who goes above and beyond with effort or contribution that makes a notable, positive impact and reflects the recognition criteria – Clients First, Innovation, Collaboration, and Leadership.
Again, congratulations to Mary and thank you.